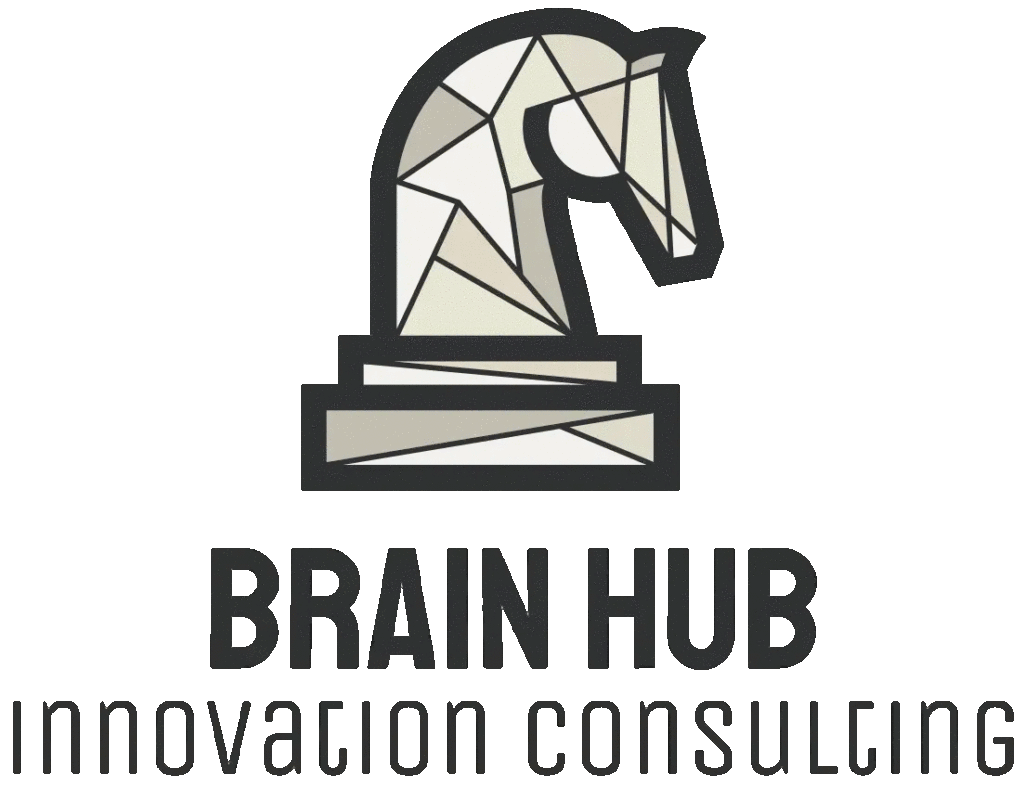 Brain Hub is a Consulting Center that strengthens and supports corporate and individual entrepreneurial initiatives that deal with innovation in any field.
Following decades of hard work and dedication to business management, project management and entrepreneurial initiatives in several industries, there was a defining
moment when we realized we have a completely different conception of innovation consulting; a conception that brings proven results for employees, customers and society.
This approach can only be implemented with the inspiration and creation of new tools and methods, but without ignoring the experience and maturity of traditional practices.
This is why Brain Hub consists of remarkable professionals with proven experience in their fields, who do not rest assured. Innovation for us starts from our very people. Innovation is a way of thinking and living rather than struggling to invent the "next big thing". Also, our team consists of people with strong motives, who share common values, such as integrity, empathy, open-mindedness, but at the same time bring their own mentality, experiences and point of differentiation in the team. This conception allows us and the people around us to get so much more out of life. And we did go get it.
Our mission is to promote and strengthen innovation in all aspects of entrepreneurship, while creating an unmatched experience for both our clients and employees, by remaining always true to our ethics.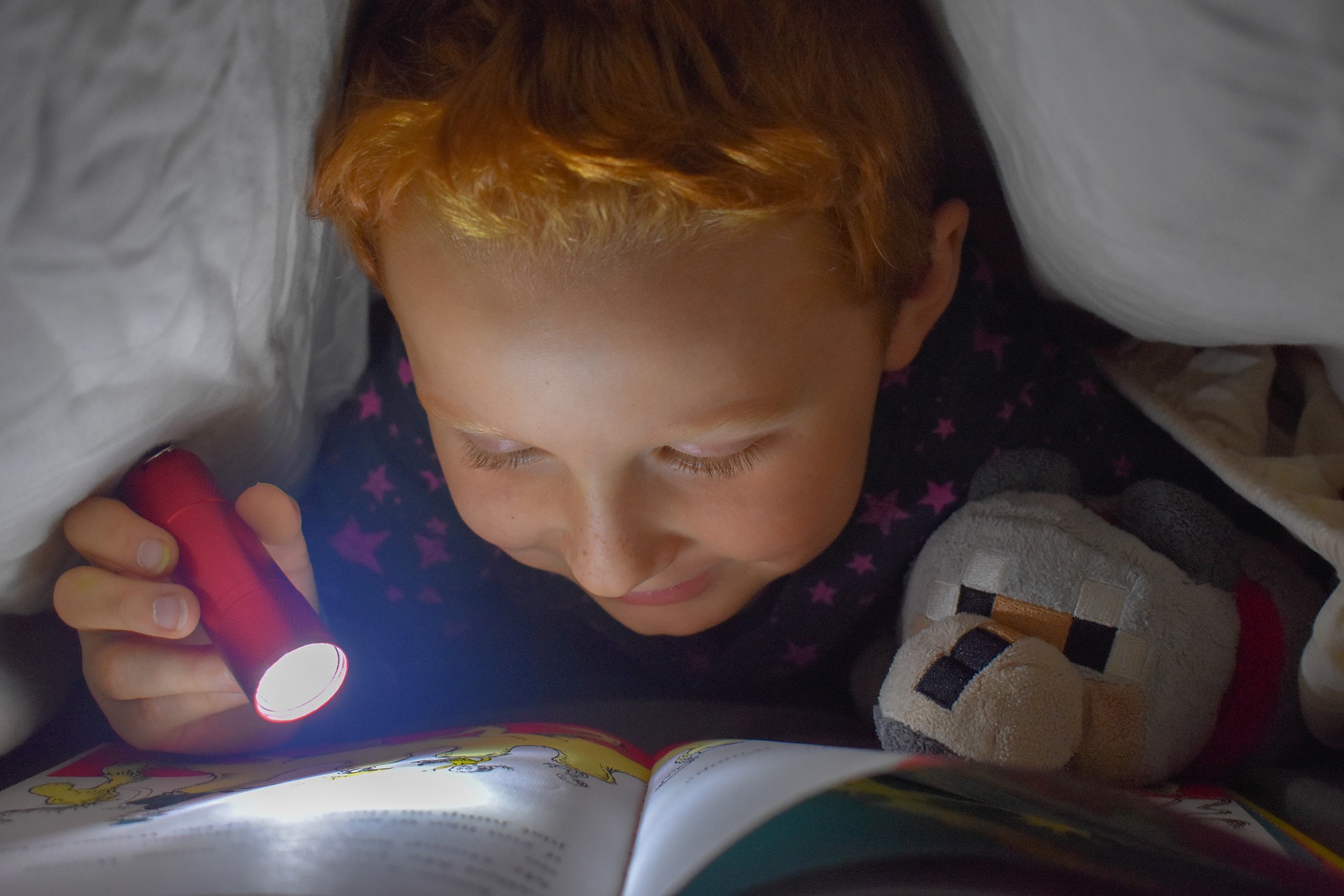 Social Inclusion
Driven by our strong sense of social responsibility and believing in an inclusive model of innovation in any field, the Brain Hub team focuses on enhancing social inclusion of disadvantaged, marginalized or stigmatized groups. We aim at creating a dynamic network of people, organizations and private companies, in order to inspire one another and develop innovative initiatives that will have real impact.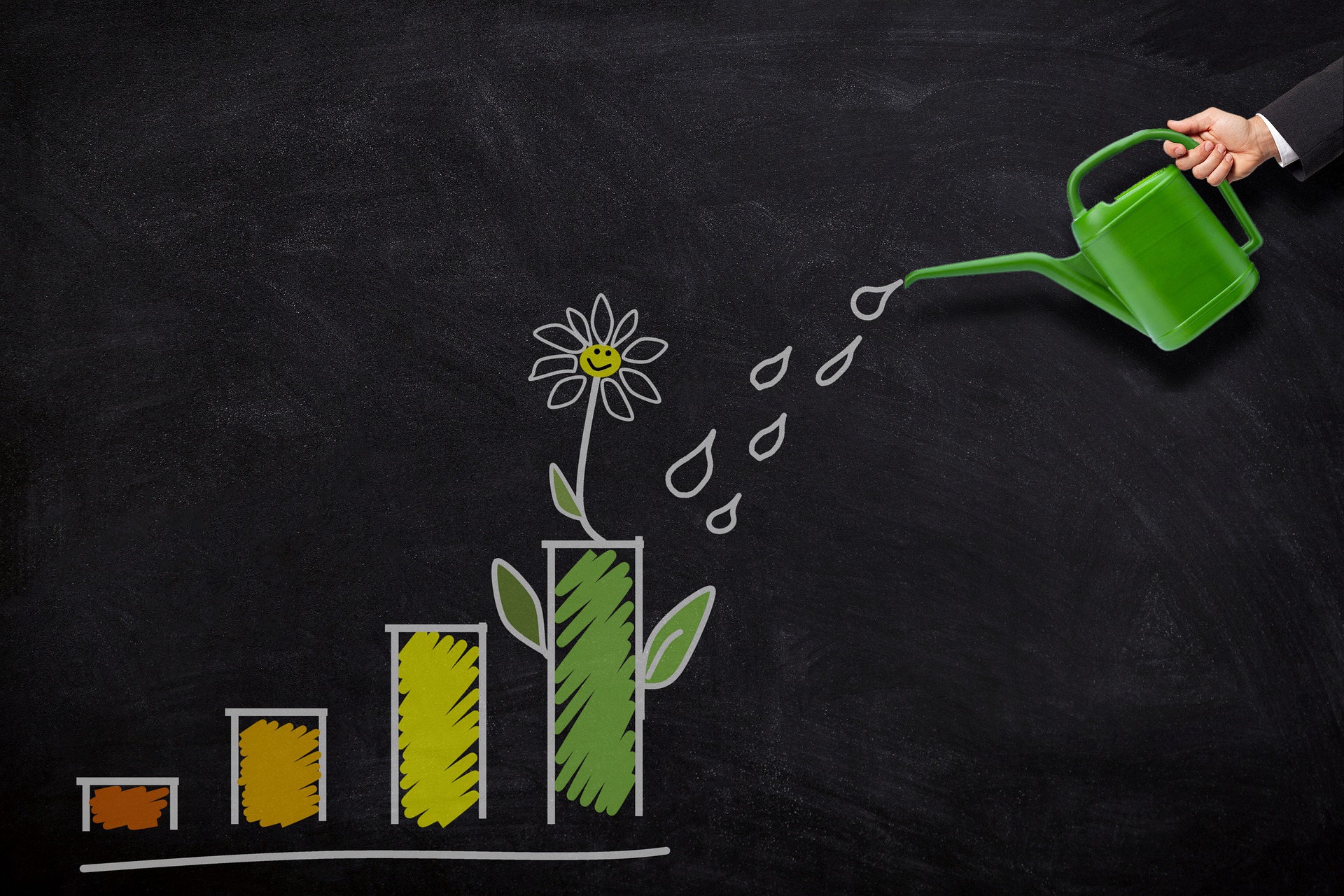 Sustainability
Our team aims at a cross-disciplinary approach of sustainability, that identifies its socioeconomic factors and moves forward to the creation of sustainability strategies for companies; strategies that not only let companies address sustainability concerns, but also optimize their operations and bring added value at the end of the day.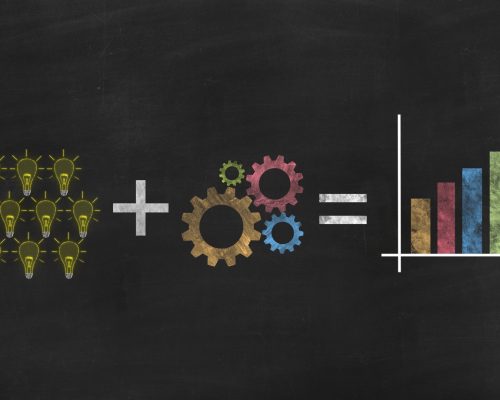 In Brain Hub we always seek technological innovation, to address existing challenges with advanced tools and methods; but -most importantly- we develop effective solutions to challenging issues in support of social progress, equality and cohesion. Besides, we deem the interdependence between societal and business development extremely important. The idea that business is a force for the good of society is not just another punchline for Brain Hub.
EU Funded Programs and other Grants
EU Funded Programs and other grants are a great opportunity and a useful tool for the development and the competitiveness of businesses. Thanks to our team's expertise and long-standing experience in the field, we offer support during the whole process, including the proposal composition and the implementation of the project. Last but not least, we provide information and consulting, in order to ensure that you will find the most suitable and advantageous funding opportunity for your business or idea, focusing on its needs and objectives.
EU Funded Programs and other funding opportunities not only boost entrepreneurship and innovation, as they offer critical support to companies and organizations. They also focus on their everlasting development, by introducing and promoting new economic systems, models and processes, that serve people.